Thank You for Choosing

Celebrate with Balloons!!

Let us know how we can turn your

special occasion into a memory

that will last a lifetime!!!

All sales are final.

There will be a $30.00 fee on any returned check.

Lady Bug Curly Flower Column

As Pictured $57.99

This Lady Bug Curly Flower Column is adorable and stands 7 1/2 foot tall. It would make a spectacular delivery for someone's  birthday, get well, or any other occasion. It would also be really cute to decorate for a party of any kind. It is made with 12-11" latex balloons, 20-5" balloons and 160 curly balloons and a Lady Bug micro foil balloon at the top and bottom.

Add a message in a bottle for $3.99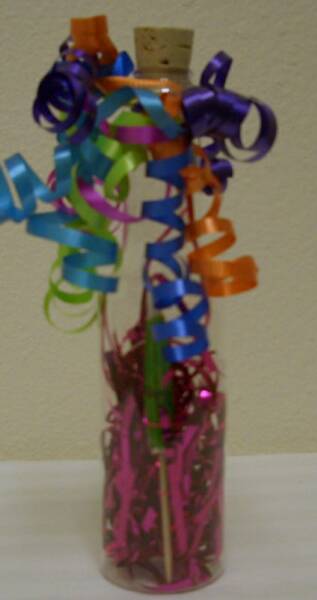 Add a Message in a Bottle for only

$3.99

Add a special touch to your gift with your personal message rolled up inside the bottle. Click on bottle to see your options.