Thank You for Choosing

Celebrate with Balloons!!

Let us know how we can turn your

special occasion into a memory

that will last a lifetime!!!

All sales are final.

There will be a $30.00 fee on any returned check.

1 Year Mickey Mouse

Balloon Character

As pictured  $49.99

Personalized $53.99

This adorable Mickey Mouse is

is a unique way to say Happy

1st Birthday!

He has 8-11" latex balloons, 22-5" latex balloons, a 40" number one micro foil balloon, a 27" micro foil balloon for his face.

Can be created for 1 thru 9 years.

Add a message in a bottle $3.99.  

Add a Message in a bottle for only

$3.99

Add a special touch to your gift with your personal message rolled up inside the bottle.

Click on bottle to see your options.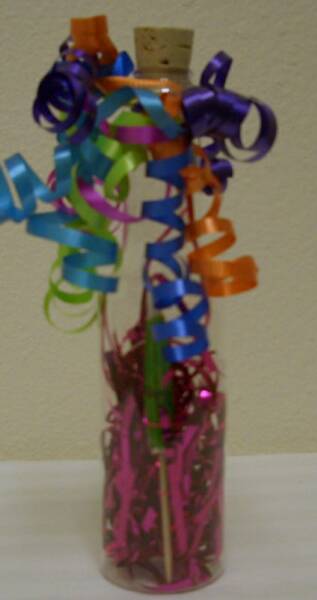 All Rights Reserved Nothing on this Page is Public Domain.